Aries make Basket Filter Strainers offer durable support for liquid filter bags during the filtration process, ensuring the bag does not malfunction during use. Basket strainers can also be used in liquid filtration for larger by products such as rock, gravel and similar sized contaminants.
Aries manufactures perforated basket filter both in stainless stell and mild steel construction. Limpet Heating cooling arrangement can be provided on the outside shell of the filter.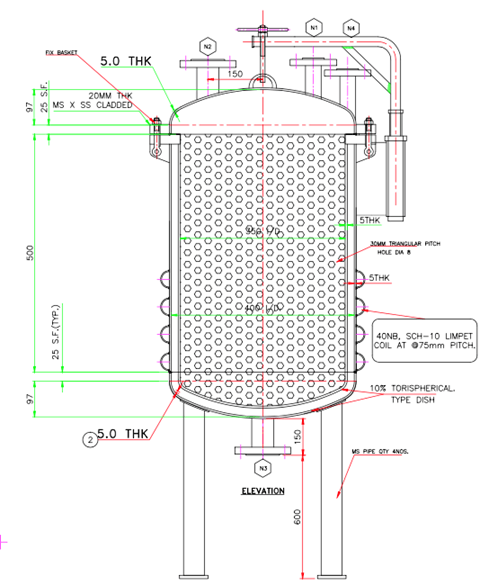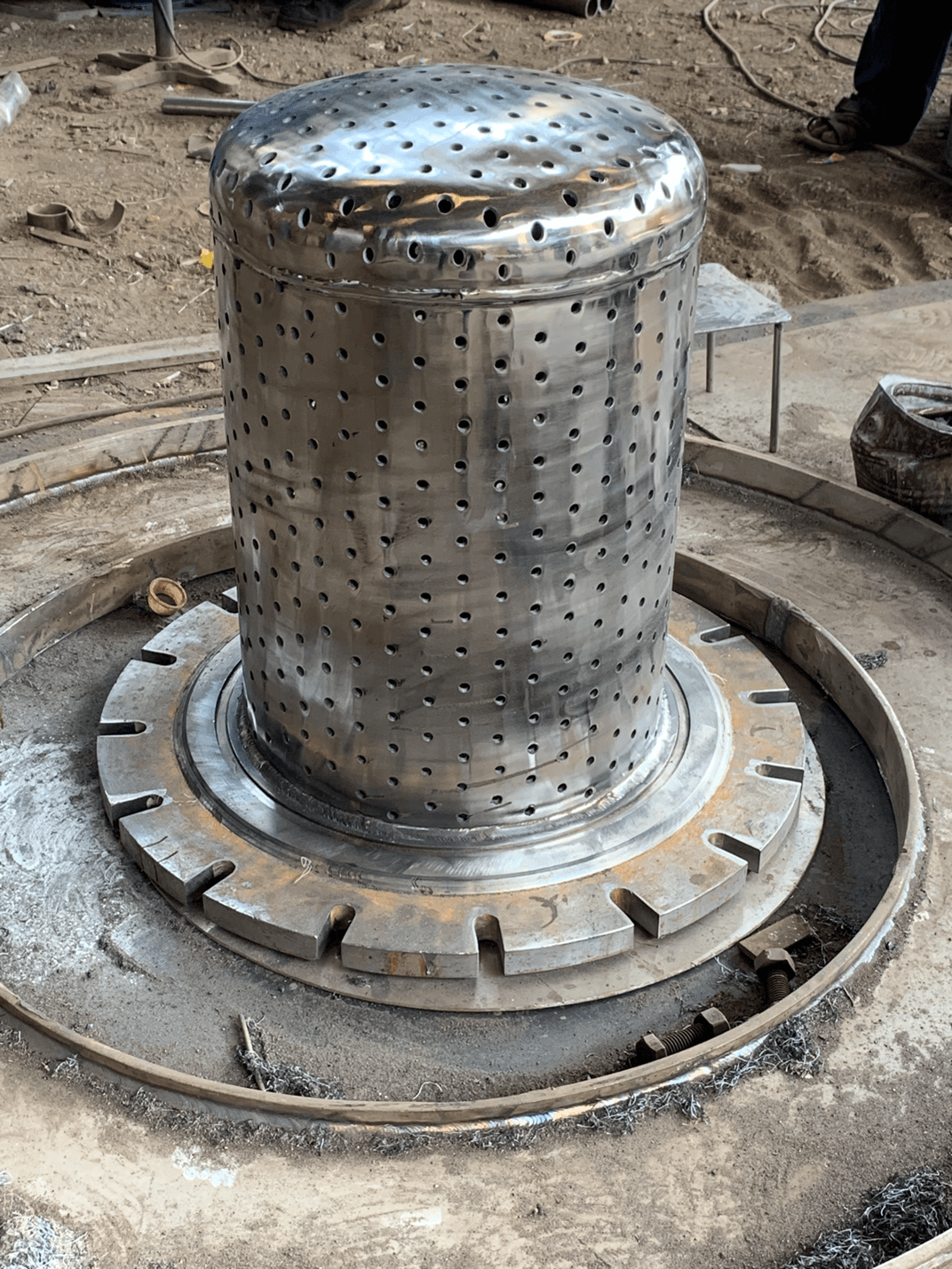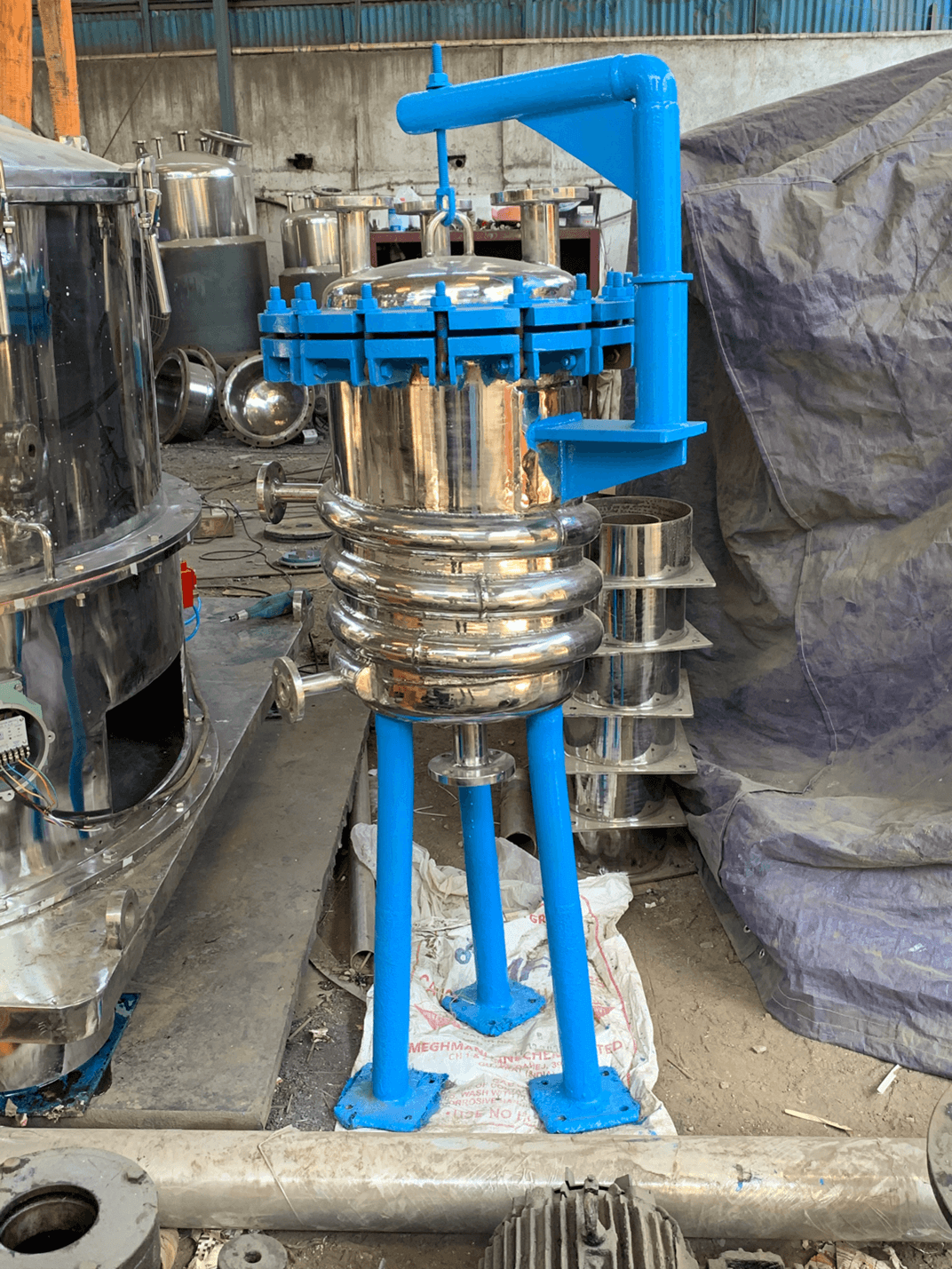 Need Urgent Supply? Enquire Now
We manufacture and export Basket Filter across the globe, we stock ready for urgent supplies.