Aries Fabricators designs and manufactures precision engineered range of heat exchangers that are in tune with the current standards and expertise. These heat exchangers are provided to our clients in standard and customized forms. ARIES provides high performing range of Heat Exchangers that are widely appreciated by our clients for their excellent functionality. Shell and Tube heat exchangers are the most common type of heat exchanger used in oil refineries and other large chemical processes, and are best suited for higher pressure applications.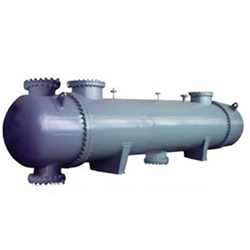 Fixed Tube
A  Fixed Tube Sheet Heat Exchanger  is the most common type of heat exchanger in all Industries.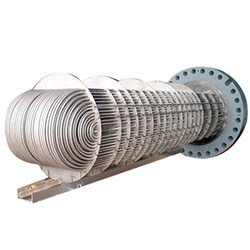 U Bundle Type
 A heat-exchanger system consisting of a bundle of U tubes (hairpin tubes) surrounded by a shell (outer vessel)
Need Urgent Supply? Enquire Now
Give us a call or send us a quick message and our customer representative shall get back to you soon.