RESIN MANUFACTURING PLANTS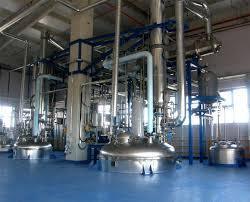 Sturdy construction in Mild Steel / Stain less Steel and as per GMP Norms under ASME code.
We are pioneers and specialist for manufacturing different type of resin such as alkyd, polyester, Phenolic, Isothelic Poly Urethane Ketonic etc .We have provided resin manufacturing project on turnkey basis. We have proven our capability by supplying turnkey projects to various client in India and abroad .
Client List:
Natural Petrochemicals LTD
Euro Ceramics LTD
Bombay Paints LTD
Modern Textiles Auxiliaries PVT LTD
Need Urgent Supply? Enquire Now
Give us a call or send us a quick message and our customer representative shall get back to you soon.