Aries Manufactured Sulphur Melter's are versatile and compact units offering predictable, high capacity throughput and contaminate removal.
The equipment's main material of constructions is SA 516 Gr 70 and the internal coils are constructed out of SS316 seamless pipes. High temperature bearing CI grids are also used in the construction.
As displayed in the plan diagram below, the construction consists of 6 sections : One Melting section and other sedimentation sections, each segment consist of seam-less pipes" internal coiling coils to facilitate the process.
The material is charged through the man holes appropriately placed between two sections. The melting coil section has high temperature sustaining CI Grids specially casted for this propose.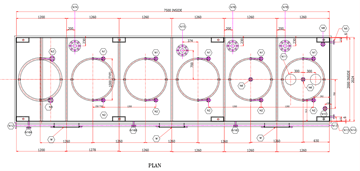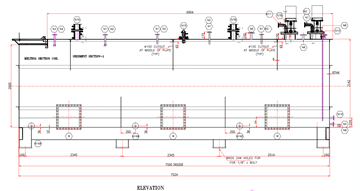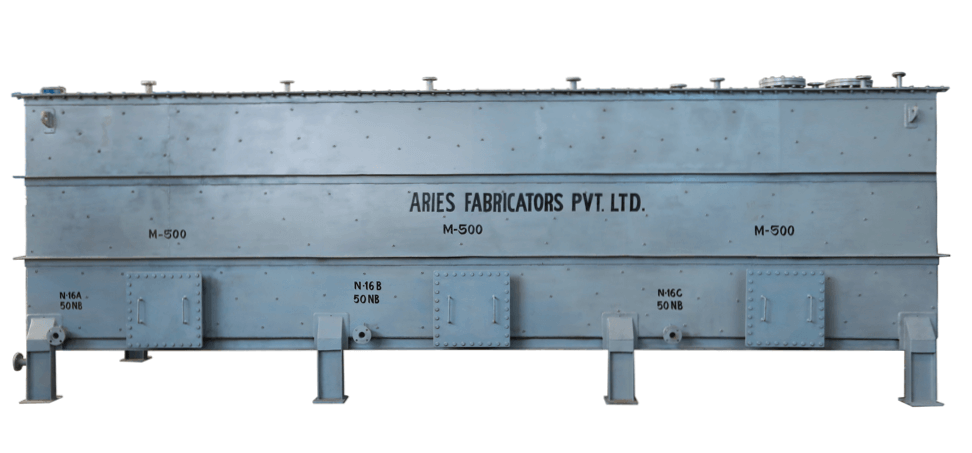 Need Urgent Supply? Enquire Now
We manufacture and export Sulphur Melter across the globe, we stock ready for urgent supplies.