Aries made reactors are designed to ensure maximum net present value for every given reaction that takes place in our vessel. We ensure that the reaction proceeds with highest efficiency towards the desired output product, producing the highest yield of product while requiring the least amounts to operate and maintain.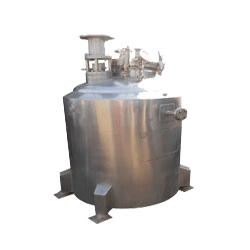 MS Rubber Line Reactor
Rubber lining division provides cost-effective and durable rubber lined Reactors to industries where corrosive and abrasive protection are a number one priority.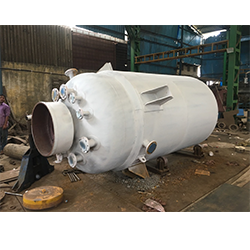 MS Lead Bond Reactor
MS ARIES FABRICATORS's lead bonding/lining division is known for it's high quality finish. We execute lead bonding activities by procuring 99.97% pure lead ingot imports from Australia. 
Need Urgent Supply? Enquire Now
Give us a call or send us a quick message and our customer representative shall get back to you soon.