WELCOME TO ARIES FABRICATORS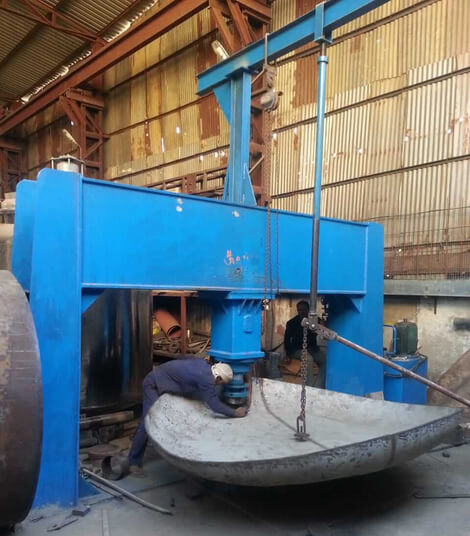 Aries Fabricators is an established ISO 9001: 2008 company by a team of skilled technocrats having experience of over 20 years in designing and manufacturing different kinds of process equipment and plants. It gives us great pleasure to introduce ourselves as one of the leading manufacturers catering to a wide range of industries like pharmaceutical, bulk drug, resin, adhesive, petrochemicals, dyes, paint & speciality and fine chemical industries.
Aries Fabricators (formerly know as Aries Engineers) started back in 1992 with a simple mission to demonstrate integrity and a commitment to safety with every project delivery to every client. With that clear purpose, we have come a long way gaining the trust of many national and international clients. With constant growth and innovation, we are embarking towards achieving our vision of becoming a prime solutions provider for process equipment and turnkey plants.
We provide one year guarantee for all our newly developed equipment along with test certificates for all materials used to develop the machine. Additionally, we provide hydro and air pressure performance test reports performed after integration. We ensure quality by subjecting our equipment to 3 rd party inspection agencies like Chempro, Shanty Sagar Inspection Agency, Bax counsel inspection, Caliber inspection agency, etc.


PROFESSIONAL CONSULTATION


We Stock-Ready. Need Urgent Supply? Contact Us Now
Give us a call or send us a quick message and our customer representative shall get back to you soon.
Working-class culture is a range of cultures created by or popular among working-class people. The cultures can be contrasted with high culture and folk culture, and are sometimes equated with popularculture and low culture (the counterpart of high culture).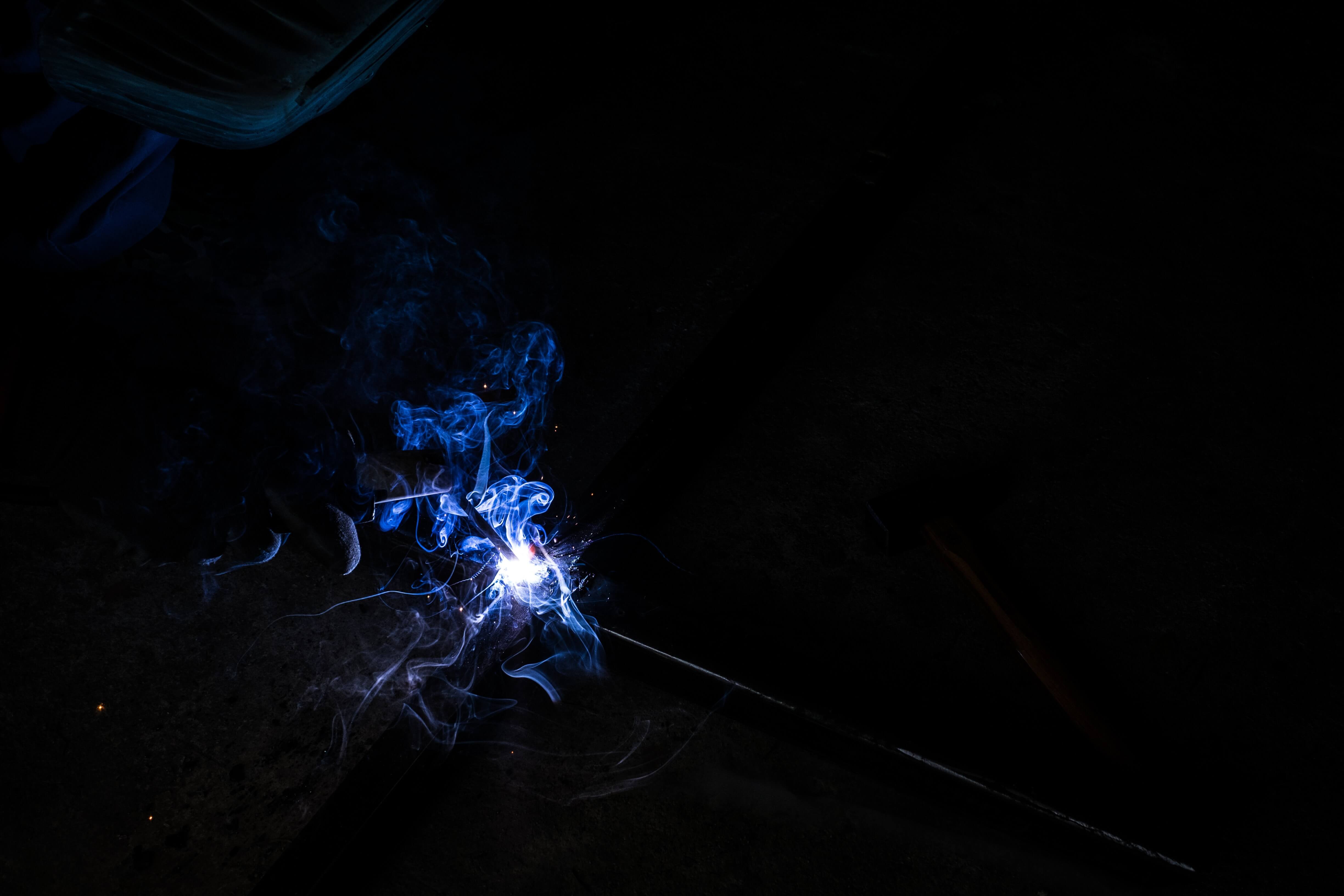 Beliefs, thought processes, attitudes of the employees.Ideologies and principles of the organization.
It is the work culture which decides the way employees interact with each other and how an organization functions.
In layman's language work culture refers to the mentality of the employees which further decides the ambience of the organization.
An organization is said to have a strong work culture when the employees follow the organization's rules and regulations and adhere to the existing guidelines. However there are certain organizations where employees are reluctant to follow the instructions and are made to work only by strict procedures. Such organizations have a weak culture.
We are always looking for great talent, please email us at careers@ariesfabricators.com even if you do not see a position that suits your profile.
Why Work With Us?
Better Opportunities.
Scope for development.
Technical experience.
Learning experience.
JOB DESCRIPTION Project Engineer – Mira Road, Mumbai. Understand and formulate project plan and deadlines. Discover / Identify new vendors for the project. Calculate and provide project estimate to ...
Our customer representative would be happy to get in touch with you and provide you prompt reponse.