Custom Made Tanks for Storage and Process
Tanks of huge sizes, standard and exotic materials and shapes are manufactured at AFPL because of it's infrastructure. Aries has shop floor of 35,000 sq feet at Mira Road, Thane works and 15,000 sq feet at Tarapur, Boisar works. Each of this facility for heavy EOT cranes and experienced man force. Oil and Gas, Bulk Drugs, Chemical, Food/Fish Oil and Petro chemicals industries have trusted us for our their equipment requirements. API 650 standard is complied for manufacturing of these tanks.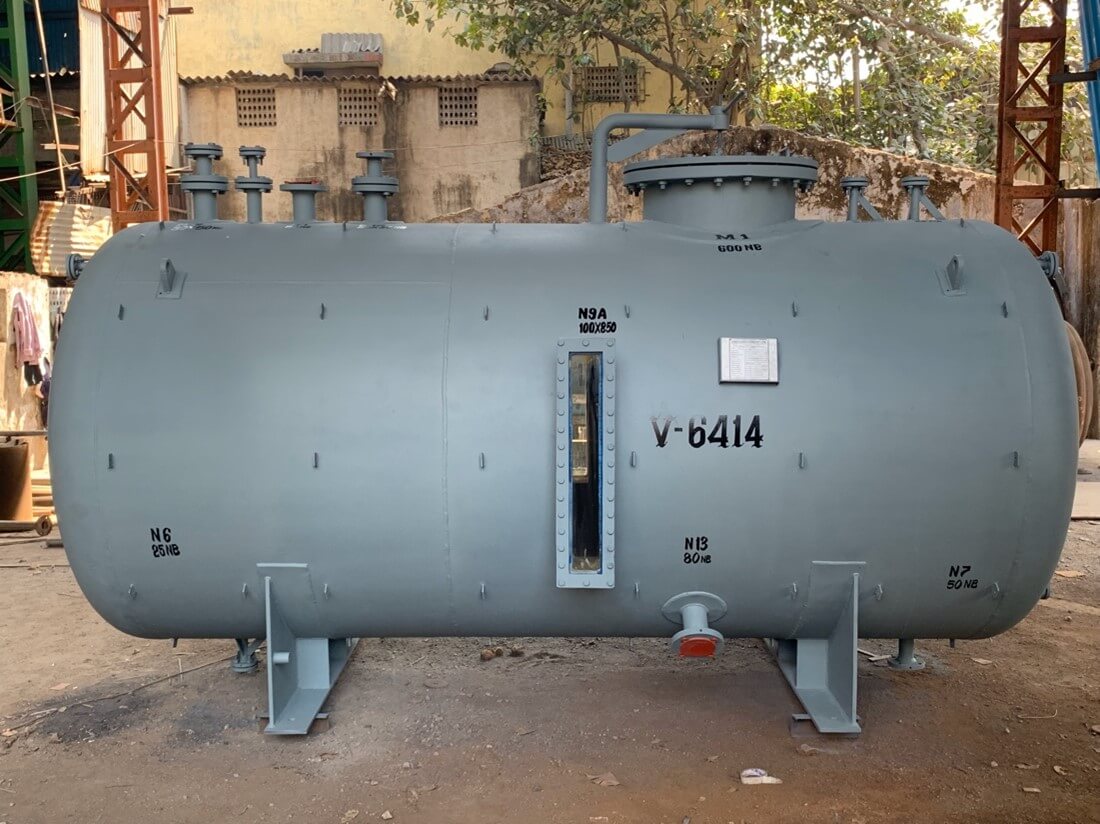 Need Urgent Supply? Enquire Now
We manufacture and export Custom Made Tanks for Storage and Process across the globe, we stock ready for urgent supplies.